Welcome To Jasud!
Grade Sheets Supplier for Orthotics & Prosthetics

Jasud Enterprise supplies High Grade Plastic Sheets for both High Temperature and Low Temperature uses for the Prosthetics & Orthotics industry. The high temperature sheets are available for Weight Bearing and Non Weight Bearing categories. Further the Weight Bearing Sheets are available in Suction and Non Suction categories. Visit our Products and Applications Section below for detailed information on all the variants.
Products & Applications
Jasud Enterprises offers various Grades of Sheets. These are
(Jasud supplies plastic sheets that are used to make the following items. The images give a clarification which sheet to order for your Orthotics & Prosthetics products.)
How to Select Jasud Sheets
Jasud offer finest quality of sheets for Orthotics and Prosthetics. Select your final product in the table below. Find the required sheet. Use our Online Ordering System and get the ideal sheets for the production of your O & P products.
About Us
Vision Statement
We strive to be a global supplier of plastic based raw materials to the Prosthetic and Orthotics Fraternity. We are already exporting to our neighbouring countries like Bangladesh, Nepal, Afghanistan and Thailand. We are looking forward to adding many more to this list in the near future.
Mission Statement
Our mission is to be a one stop supply option for all plastic related requirements for the Prosthetics and Orthotics community.
Profile
JASUD ENTERPRISES has been established by Mr. Nirmil J Shah who has 30 years of experience in the plastics industry. He is a Chemical Engineer from Illinois Institute of Technology, USA . 'Jasud Extrusions Pvt Ltd' was started in 1996 for manufacturing Plastic Sheets for a wide variety of use.
The end uses of these sheets were primarily for making corrosion resistant chemical equipments like storage tanks, scrubbers and ducts.
Jasud Dealers
"JASUD" introduced Extruded Plastic Sheets like HIGH DENSITY POLYETHYLENE (HDPE) and POLYPROPYLENE (PP) in India and today is an undisputed leader in Extruded Plastic Sheets / Products, encouraged by a large marketing network and commitment to quality and customer needs from the very beginning.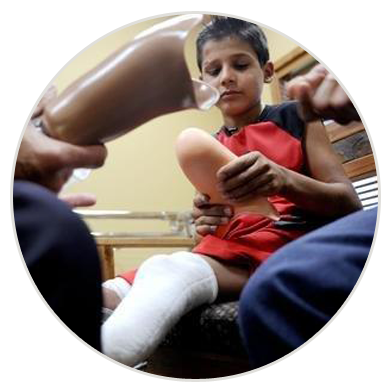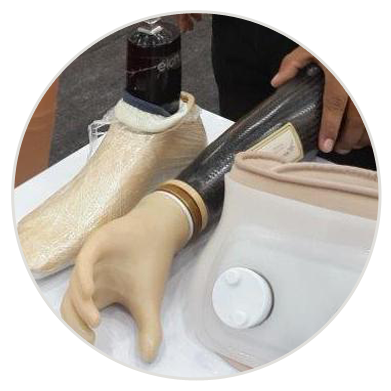 ``JASUD`` Products are supplied to valued customers only after stringent checks on the products. The Raw material inputs are procured only from suppliers having world-class technology to manufacture granules. After processing these granules into sheet form, our Quality Checking Personnel check the quality (surface finish), size, thickness, diagonals of the sheet, etc.