(Jasud supplies plastic sheets that are used to make the following items. The images give a clarification which sheet to order for your Orthotics & Prosthetics products.)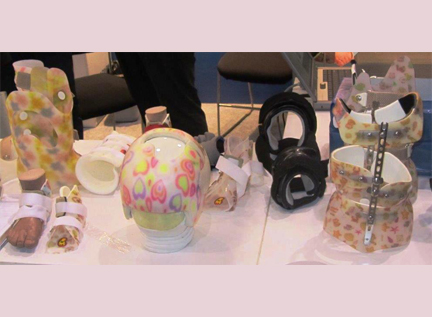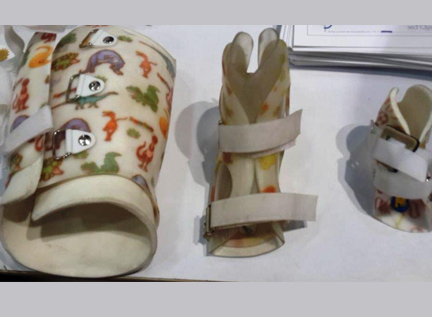 Characteristics
This range of sheets are extruded from special grades of Polyethylene.
They are very flexible, soft and smooth. They have a very low co efficient of friction which increases the comfort level of the wearer.
They have a decent melt strength which means that they can be suction moulded.
They are used for Non weight bearing applications.
Prolonged exposure to human oil, sweat etc can cause discolouration of the product made from it.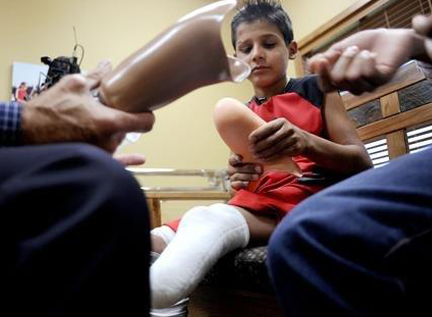 Supply Programme
We can supply in 1000mm x 2000mm size in thicknesses ranging from 2mm to 10mm.
The standard colour is Natural
Specific Sizes and colour can be supplied on Custom basis.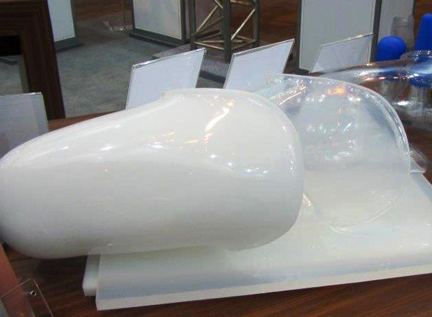 Temperature Range
Recommended heating time in Oven is 2 to 3 minutes per mm thickness of sheet at an oven temperature between 150 to 170 degrees Celsius. This shall vary based on Oven construction.